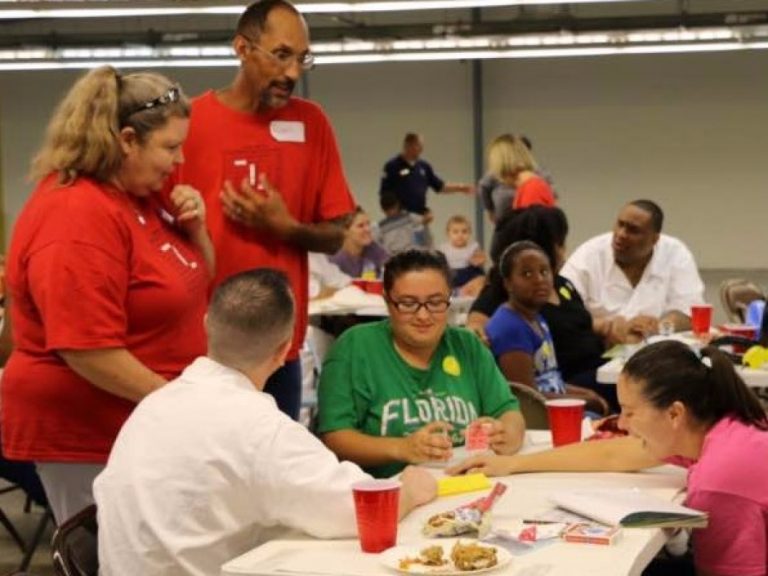 Do you want to spread the word of Jesus while doing some good in our community? Plentiful Harvest Church & Mission Center in New Boston, Texas offers a number of ministries to bring you closer to our neighbors. Come check out our congregation to get started.

Prison ministry: Partner with us as we teach bible studies, conduct church services and participate in other outreach programs at local prisons and jails.

Youth ministry: Spread the word of the Lord through youth outings, opportunities to serve the Lord in the community and weekly bible studies.

Nursing home ministry: Enrich our elderly community with periodic visits to local nursing homes.

Children's ministry: Learn more through KIDZ KLUB, Vacation Bible School and other children's programs.

Outreach ministry: From new shoe giveaways, to pet care clinics, service projects and many more activities in our neighborhoods and surrounding communities, Plentiful Harvest is here to help.
Call us now at 870-571-6139 to learn more about our ministries.
---
Please donate to us online, if that is easier for you.
Just tap the "Donate" button below and it will take you right to our secure donation page for you.