Mission Center Activities are a great way to help enrich our community. Take a look at some of the ways you can help Plentiful Harvest.
Empower the New Boston, TX Community
Donate to God's Closet, the thrift store where everything is free!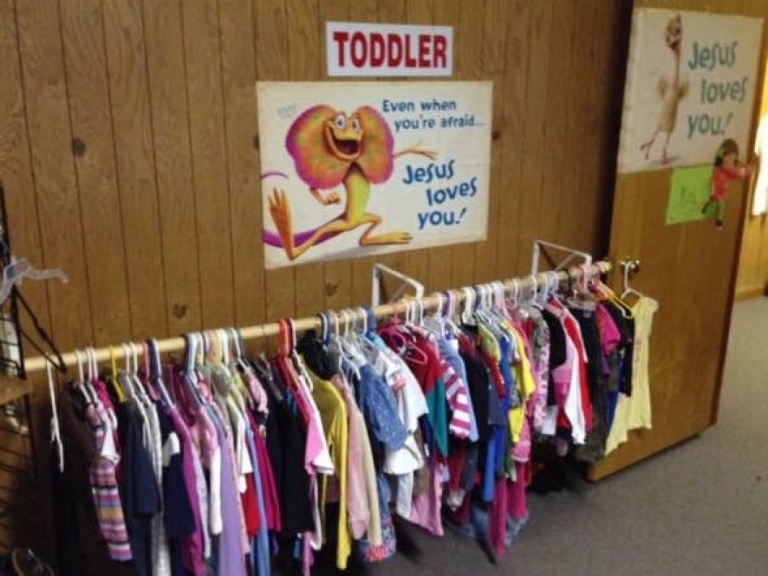 Give (or receive) a meal through our Feeding ministry
No one in New Boston, Texas should have to go without life's necessities. Support Plentiful Harvest Church & Mission Center's feeding ministry. We offer holiday meals, emergency assistance, food baskets and weekly bible study meals to ensure everyone in our community has access to food, no questions asked.
Are you looking for an easy and productive way to enrich our community? Donate your underused clothes and other household items to God's Closet, our congregation's charity thrift store. We believe everyone deserves to live with fulfillment and dignity; that's why all of the items at God's Closet are given away, free of charge.
"I was naked and you clothed me, I was sick and you visited me, I was in prison and you came to me."
– Matthew 25:36
---
Please donate to us online, if that is easier for you.
Just tap the "Donate" button below and it will take you right to our secure donation page for you.